In today's high-tech world, it's critical to keep a vigilant watch on your personal and financial data. The state of Idaho is helping to assist members enrolled in the medical plan with that effort.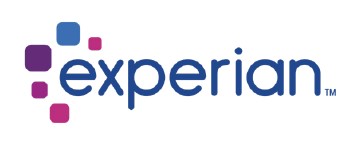 Experian IdentityWorks offers members enrolled in the State's health plan and their families identity protection services at NO COST to the member.
It's important to protect what's most valuable to you, especially your health, family and home. This is an added layer of protection.
Members enrolled in the health plan should visit the Blue Cross of Idaho member portal and look for the Experian logo at the bottom of the homepage once you are logged in.
Haven't set up your Blue Cross of Idaho member portal account? Have your Member ID handy and visit members.bcidaho.com. In addition to finding the link to enroll in the IdentityWorks services, the member portal also allows you to view plan information, explanation of benefits (EOB) documents, search for network providers and so much more.
Questions? Contact the Office of Group Insurance in person, by telephone or email.