New for FY24 – Employer Funded Health Savings Accounts (HSA)
Health Savings Accounts (HSA) are a way employees AND employers to contribute pre-tax dollars to an account to pay for health care expenses. Best of all, these funds belong to the employees; there is no "use it or lose it".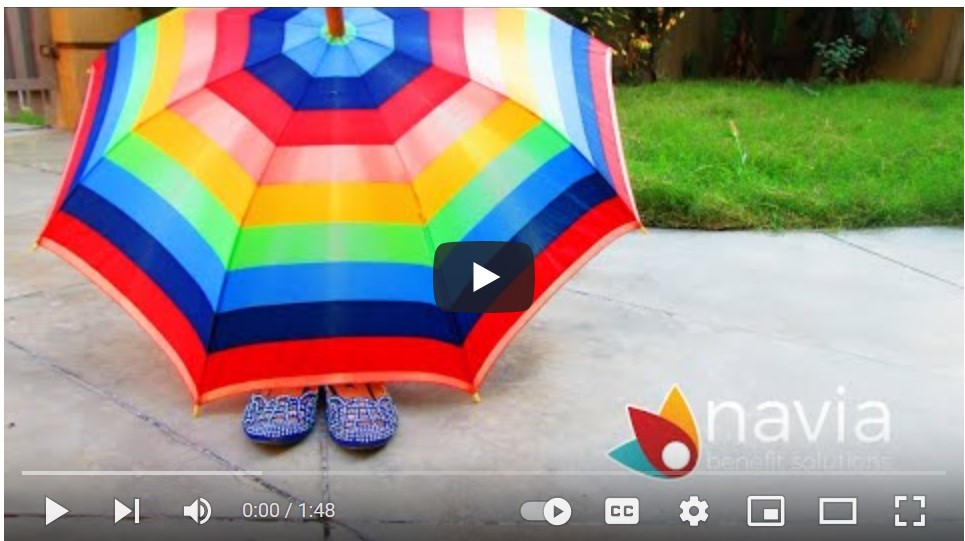 How do you know if you are eligible?
You must be enrolled in the High Deductible Health Plan (HDHP)
You cannot be covered by any other health plan (e.g., Medicare, Medicaid, spouse's employer-sponsored non-HDHP plan, etc.)
You cannot participate in the regular Health Care FSA but you can participate in the Limited Purpose Health Care FSA.
Learn more about Health Savings Accounts.
---
Make your HSA dollars work for you!
Navia makes investing your HSA dollars easier with step-by-step instructions and virtual assistants to walk you through the process.